Puppies are family dogs!
They are born and lovingly raised in our house.
Kennel? NO WAY!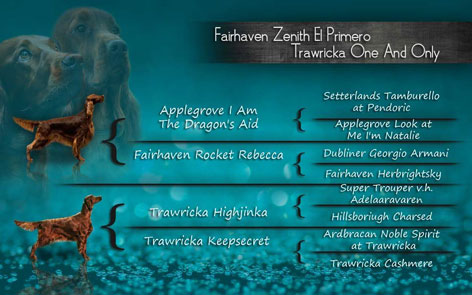 We plan puppies from our Trawricka One and Only. Future mom will be soon 4 years old. After a long time checking of breeding dogs, we decide for beautiful, very different from Trawricka, breeding line Fairhaven and hope our Babies will be wonderful and healthy.
2018
We are very proud and happy for this special litter (8 boys and 3 girls) developed so wonderful. Each of our puppies shows very high quality and enjpys the best health. Two boys of a show-quality are still looking for their new homes! Contact us if you're interested.
1st—2nd month
2017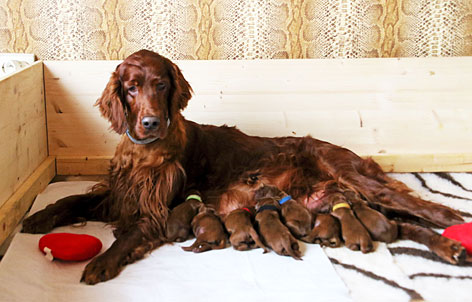 We proudly present our 8 fantastic puppies (4 boys and 4 girls) who were born on the 17th of February 2017 and enjoy great health.
All puppies are large and strong: 400-485 g!